8 Top Hobbies You Can Turn Into Cash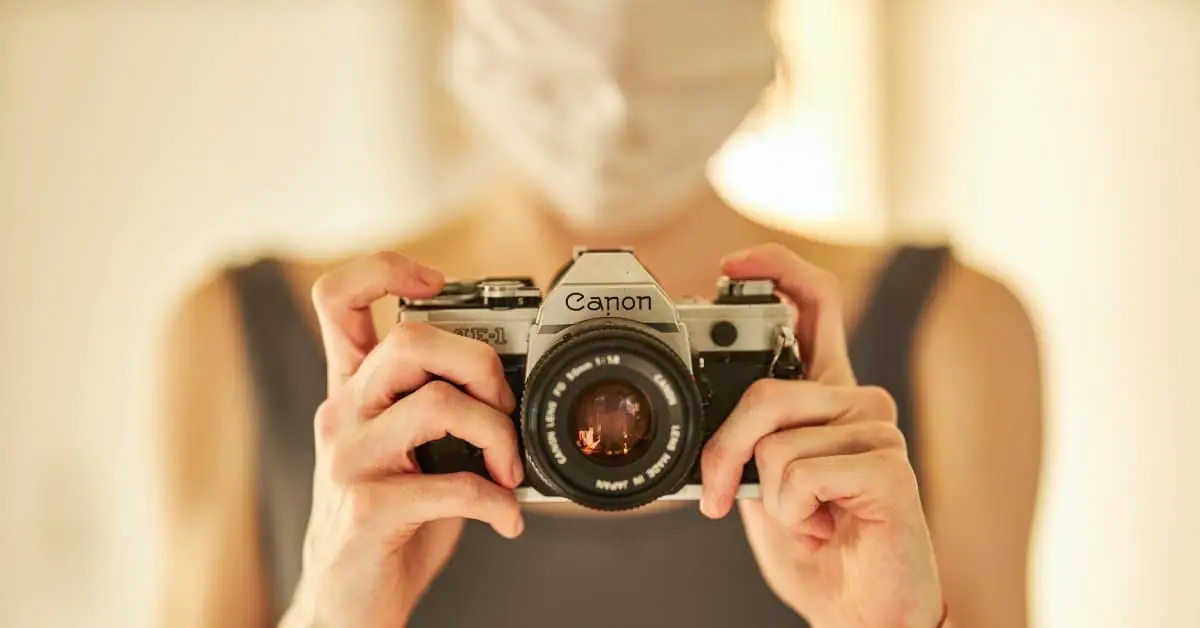 Everyone has some type of hobby. Whether you've been doing it for ages or are just getting started, you might be wondering how can you turn your hobbies into cash?
The truth is hobbies are a great way to pass the time. But there's also a chance you can monetize it and turn it into a lucrative business.
Here are the top hobbies you can turn into a side hustle:
1. Writing 
Do you love to write? Maybe you've been journaling since you were young or just picked up the hobby as a way to log time at home with the family. If you have a love for words, you can make money as a writer.
Note: This post may contain affiliate links, which means if you buy from my link I might make a small commission. This does not affect the price you pay. See the full affiliate disclosure

 

here.
Start a blog – If you want a voice and the ability to grow your own audience, start a blog. Market it to your target audience and as you grow in popularity, you can monetize it with ads, affiliate marketing, and sponsored blog posts.
Rent out your skills – If you're good at writing, but don't want the responsibility of owning a blog, consider becoming a freelance writer. The quickest way to make cash is to offer your services on Fiverr. Small businesses are always looking for people to write their blog posts, website content, and marketing material.
2. Crafting
Many people love to craft. Whether you sew, make t-shirts, home décor, or other crafts, it's easy to make money with your newfound hobby. Set up your own site on Etsy (it's easy to do) and you'll have the benefit of their huge target audience at your disposal.
If you don't want your own Etsy site, you can advertise your items on Facebook Marketplace, your own social media pages, and even eBay.
3. Photography
If our years and experience have taught us anything, it's to enjoy the life that's right in front of us. Many photographers and would-be photographers took amazing photos during the past year. If you picked up this fun hobby, consider selling your photos on sites like Shutterstock and iStock.
You can upload a photo once and sell it multiple times. It's passive income at its best. Since it's a digital product, you can sell it as many times as you want, allowing your buyers to print the picture with their preferred printer and in the size they desire.
As a photographer, you could also make money offering your photography skills to graduating seniors, newly engaged couples, new or expecting parents, or bridal parties to capture life's special moments. 
4. Cooking
Are you skilled at cooking or baking? Today, more than ever, families are looking for fun (and safe) ways to entertain their loved ones and feed them healthy meals. 
Think of ways you can help families reach their goals by offering personal chef services, baking for special occasions, or capitalizing on some of the latest trends, like hot cocoa bombs, chocolate-filled hearts they can break like a pinata or charcuterie boards.
5. Pet sitting and walking
Were you like the millions of others that adopted animals through the coronavirus quarantine? Never before in our history have shelters been so cleaned out (which is a great thing)! Maybe you found you have a passion for taking care of animals.
You can start your own pet sitting or pet walking service. As the country slowly opens up again, people will need help with the furry friends they brought in during quarantine. As people go back to work or take vacations, they'll need a trusted person to handle their pets. Could it be you?
6. Party planner
Do you love planning? Are people always talking about your amazing parties? Why not get paid for what you do so well?
Families are looking for ways to have safe parties with family and friends, especially kid-focused parties. If you have great ideas to help families celebrate in a safe and fun way, and the organizational skills to turn those creative ideas into reality, your services will likely be in high demand.
7. Video editing
Do you possess the expertise to edit videos – making the perfect Tik Tok or Instagram post? You may have found your calling. Video is more popular than ever.
Whether you edit videos for businesses or you work on personal videos for families, there is a need for highly-skilled video editors. You can start your own gig and handle your own marketing or start up a business on Fiverr and tap into the large audience they've already created.
8. Shopping
Do you have a knack for bargain shopping? Maybe you shop online so much and score the best deals that your friends and family suggested you do it for a living. 
It sounds funny, but there are plenty of ways to make cash as a shopper. If you're a bargain hunter, you can find great deals, then turn around and sell them for a greater profit. 
If bargain shopping isn't your thing, but you have a flair for fashion and design, start a personal shopper business. Women and men often need someone to tell them what looks good together or what type of clothing they should wear. If you have an eye for the latest trends, you could make a decent living as a personal shopper.
Have fun making cash with your COVID hobbies
The bottom line is to have fun! Whether these hobbies were new experiences, or you've been practicing your talent for a while, now is a great time to turn your skills into some side cash.
If you're looking for a way to supplement your monthly income or want to grow it into a full-scale business, there are plenty of ways to make money with your newfound hobbies. 
Whether you use a platform, like Fiverr, Etsy, or eBay to get started or you do it on your own, have fun making money doing what you love!