Easy Ways to Make New Year's Eve Money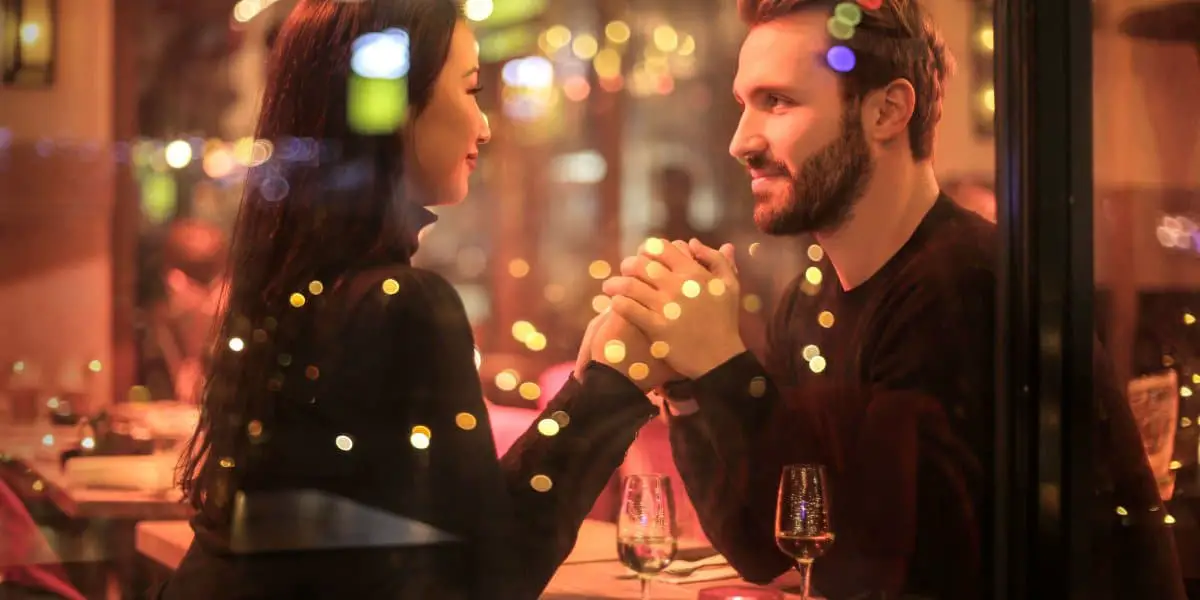 Celebrating the New Year usually means spending money. But what if you could make money instead? New Year's Eve money-making strategies, like those listed here, are exactly what you need to start the year off right with a bit of cash in your pocket.
1. Bartend
As one of the busiest nights of the year for bars and restaurants, most could use a hand. Why not spend a few hours bartending if you have the skill (many bars are happy to teach you the basics)? You can also bartend at a friend's party or catered event. The tips alone could be worth it.
2. Cater a meal
Are you fantastic in the kitchen? Set up a few catering gigs for New Year's Eve. Plenty of people are dancing and drinking, but they need easy-to-enjoy meals to keep them happy throughout the night. 
3. Babysit
It sounds like a low-key option for earning money, but babysitting can be lucrative. Parents are often willing to pay a sizable amount of money so they can spend a kid-free night on the town. How do you make a lot of money from this? Host a babysitting party at your home. Invite a few families to drop off their children for a kid-friendly New Year's Eve.
Note: This post may contain affiliate links, which means if you buy from my link I might make a small commission. This does not affect the price you pay. See the full affiliate disclosure

 

here.
4. Drive
Whether you provide a private service for friends and family or become an Uber or Lyft driver, this is an easy night to pick up people who need a ride home. You can help keep distracted drivers off the roads.
5. Serve
Work as a server on New Year's Eve. You can make more money if you serve at a busy, higher-end establishment. Provide excellent service to make a nice wage during your evening.
6. Be the go-to morning after driver
Let friends know they can call you the day after for a ride home. How do you make a lot of money at this? Post it on social media and charge a flat rate. Encourage people to sign up the night before to secure their spot.
7. Deliver pizza
Not everyone is out on the town. Many don't want to cook and order in, instead. Be the driver that delivers. In a busy city, this can be great New Year's Eve money in your pocket without having to do a lot of work.
8. Be the clean-up crew
Have you ever had a New Year's Eve party? If so, you know the mess that is inevitably left behind. Encourage people to reach out to you to come by, clean up the empty bottles and mess, and leave their home looking (and smelling) great again.
9. Sell stuff to the crowd
You may need a license to do so, but a savvy salesperson can sell stuff to the crowd to earn a significant amount of money. Purchase bulk light-up toys, fun glasses with the year on them, and other items inexpensively. Sell them to the New Year's Eve crowd around your city.
10. Shop for others
Those hosting a bash may need some help prepping for it. Become their personal shopper for their party. That may include food, décor, streamers, or anything else they need. Charge a fee to spend someone else's money shopping. That's a fun way to boost your budget.
11. Work as event staffing
Event centers often need extra help and support for this big celebration. Check out local venues, find out if they are hiring, and then help with security, waiting tables, cleaning up, or anything else they may need.