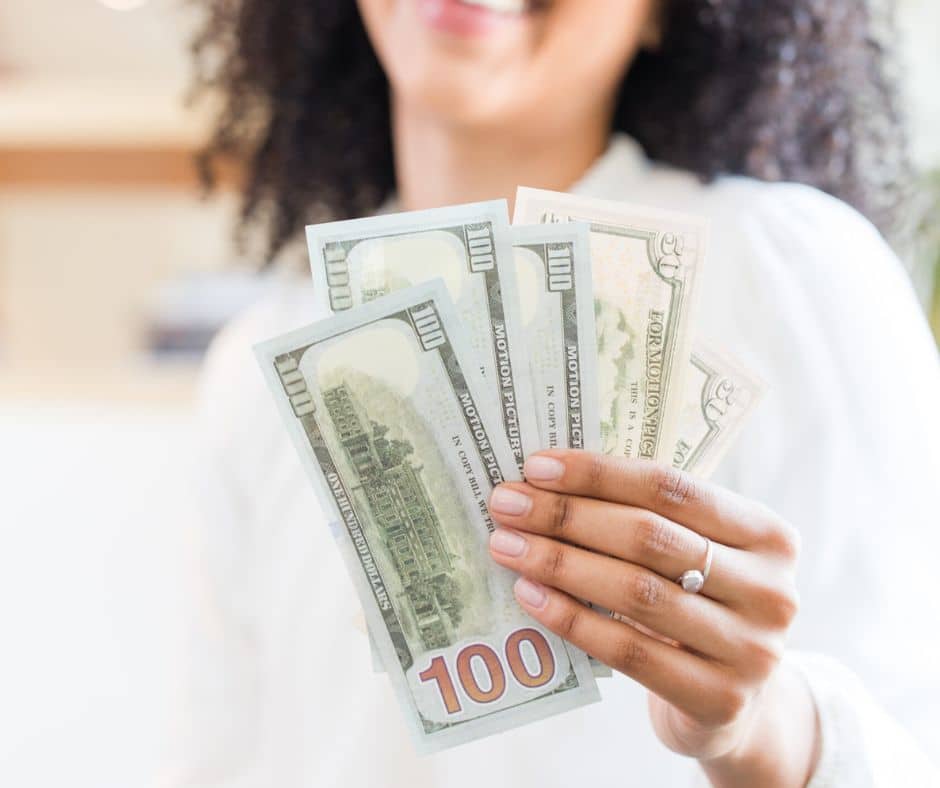 Welcome to Mama Loves Money!
Our goal is to help you to build a healthier relationship with money where you are in control, rather than the other way around.
Having a healthy relationship with money enables it to flow more easily into your life and gives you the opportunity to live a happier life without the stress of financial burden.
Get Your Freebie!
Top Categories
On the Blog…


Once upon a time all our budgeting and saving work had to be done using pen and paper (those were…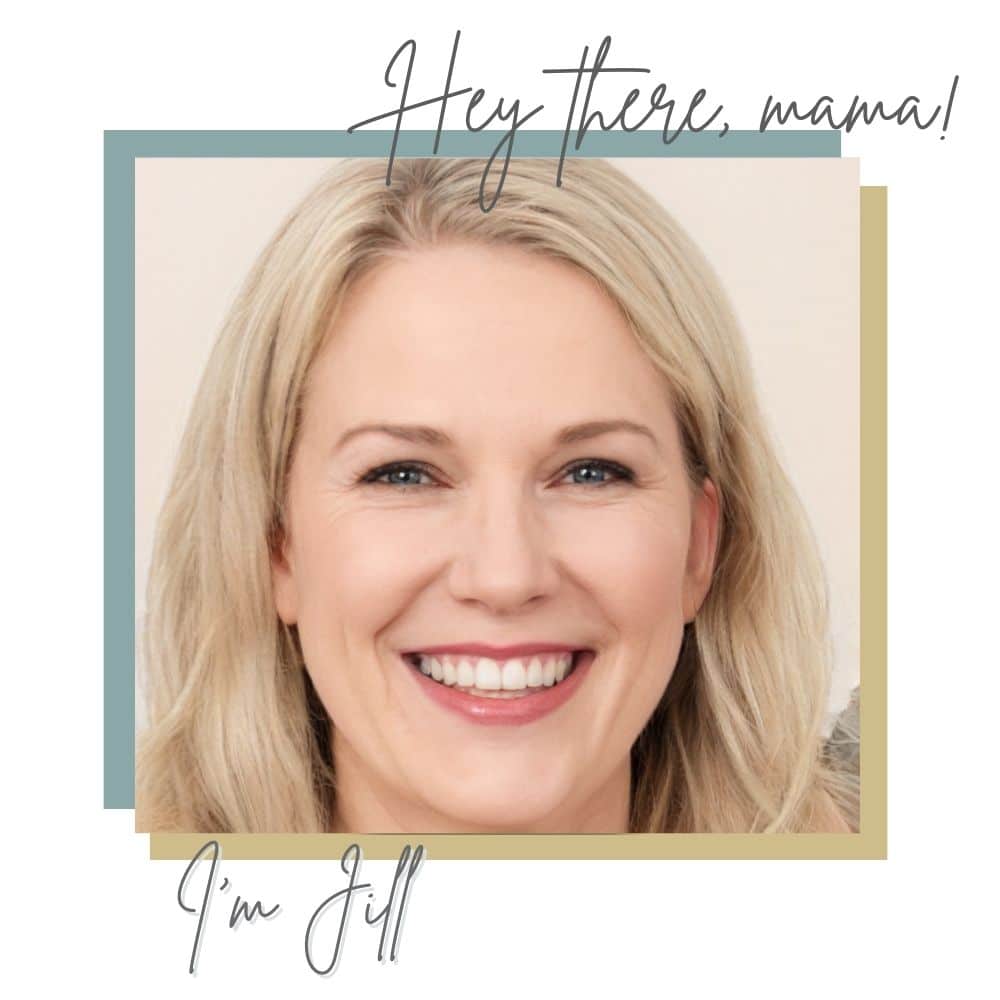 Hey there, Mama!
I created Mama Loves Money just for you and all the moms who are tired of having a love/hate relationship with money.
When we speak about loving money on this website, it isn't in a superficial way – it is in a smart way.
Thanks for stopping by!
Let's Connect: