Money Issues: The Struggle Is Real! Can I Be Honest With You All!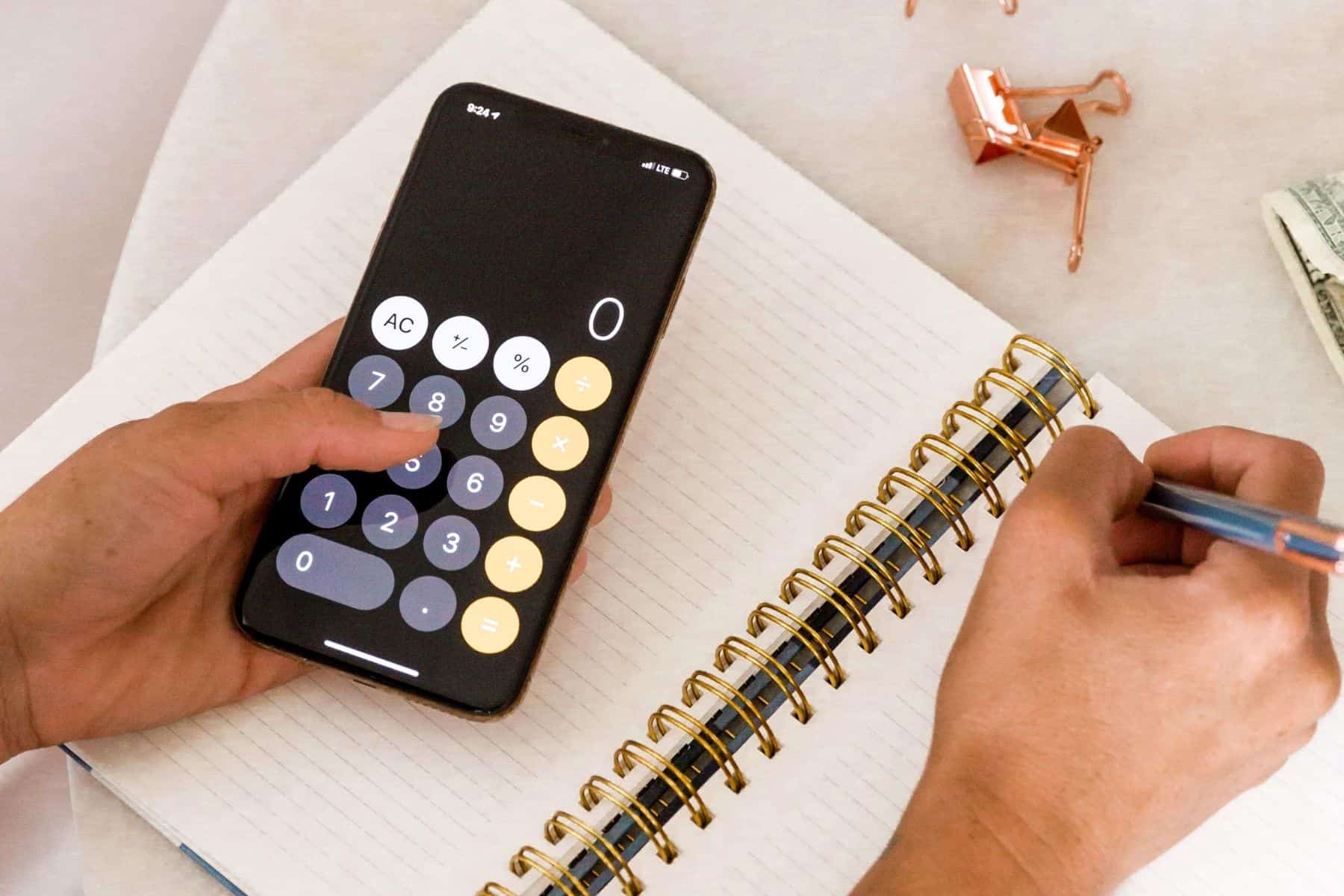 I write about budget occasionally and also about how to do things for less money like Christmas for less, Summer fun for less, etc. but I haven't really talked about our financial situation before. I think a lot of that has to do with being ashamed and embarrassed with our money issues. I think that it's time though to open up and share with all of you. I know that I have some great readers out there and you all have been so positive and supportive so I feel I can open up about this topic. So this first post is going to be a little bit about my husband and my background with money.
Money has never been something we were particularly smart about and we always kind of blamed our bad decisions on being young and foolish. The problem is we aren't that young anymore and it's time to start being smart about our finances and get our family on the right path. We have been married for almost 11 years and together for 16 years. We started dating in high school and got married a few years after. When I was 19 and he was 22. See we were very young when all this started. Then a couple years later we had our daughter Bella who is now almost nine.
During the first few years of our marriage and our daughter's life we lived with family and roommates. We couldn't afford a place of our own and this solved that problem. We should have saved more money when we weren't responsible for all the bills on our own but like I said we were foolish. When Bella was born Blake started working a new job and he's currently there as a part time manager. It pays decent and they have good benefits so even though it's only part time it's been a good fit. The hope is that at some point he finds something full time that is a good fit. I use to go to school and I was working as a nanny when Bella was little. Then our lives changed forever and our financial situation changed.
In 2010 I had a stroke. It was a shock to us and came out of nowhere. I was only 25 at the time it happened. I had to stop working and went on disability. I tried going back to school but it was too hard on me both physically and emotionally. I deal with a lot of stress and anxiety issues as a side effect of my stroke. So after trying a semester I decided that the stress to my body while still trying to recover wasn't worth it. Plus I didn't know for sure what I even wanted to do with a degree. So I stopped a few years ago at some point in the future I may decide to go back to school but it's not in my plans right now.
So losing my income and going on disability brought us down to less income each month. We also moved into a home that my grandparents owned in a trailer park. It's not big but it works for our family of three. Eventually it was gifted to us by my grandma so we own it but we pay a rental fee each month for the space it's in. This is a lot cheaper than renting or buying another place and has made it affordable for us to live on our own.
So, now here we are. It's been five years since my stroke, we have our own place and we are struggling with money. It seems as soon as we solve one money crisis another one springs up. I know that we aren't alone in this problem so I wanted to go public on my blog and share my story and our journey. So hopefully we can support each other and learn new things about budgeting and finances along the way. That's why I'm doing this. I want to be accountable to myself and to you my readers. I want to make changes and get smart about money.
So the plan is the next post about money I do, I will detail everything about our finances. The good, the bad and the UGLY. I need to put it all out there and get real about making changes. Then I can start coming up with a plan to get us out of debt and to start saving some money. Right now my goal is to start blogging about money about once a week and since today's Thursday and I don't have a set post for Thursdays then it might become a Thursday thing. I don't want to make this a money and finances blog but it's a big issue in my life and I hope that through this blog I can help my family and yours.