How To Cut Cable To Save Money Without Sacrificing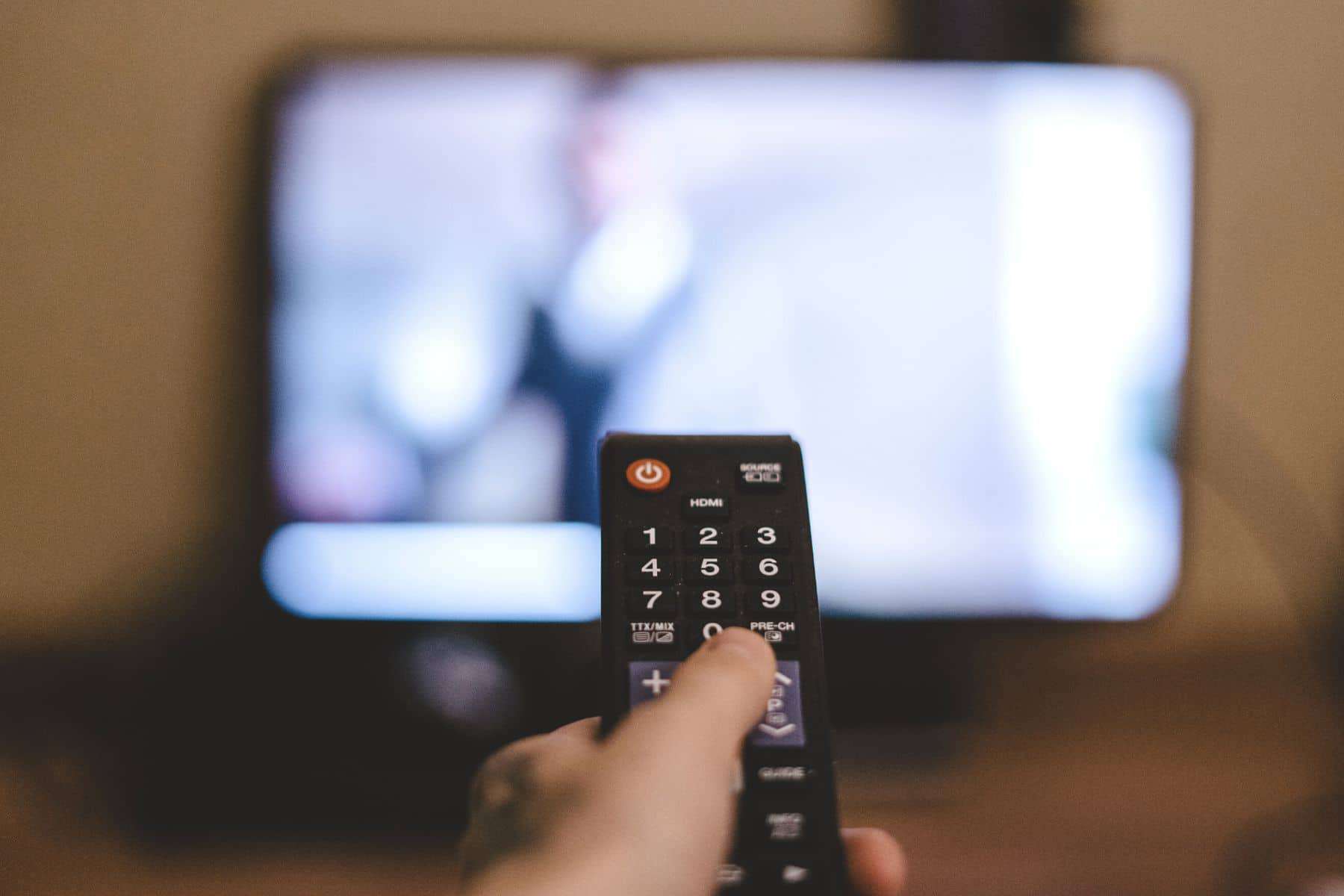 We are always trying to find ways of saving money in our home. So a few months ago money was particularly tight and we had to look for ways to cut costs. We've found a few ways to save us some money but we needed to save more monthly. So we took a serious look at TV costs and this is when we decided to cut the cord. This is why you cut cable to save money when you are on a budget.
We are a TV-loving family but with Satellite and DVR we were spending over $100 a month and that was just way too much for us on a limited income. I still really wanted us to be able to watch our favorite shows and to have lots of options for Isabella to watch as well. So we started with Netflix streaming. This is when we still had cable but we wanted to get movies and kids shows that Netflix offers. They offer a ton of kids programming, movies both older and some from as recent as a few months ago.
They also have lots of series of shows, you don't get the most recent season but it's a great way to be able to watch shows you didn't watch when they were airing. Like I discovered the Office and Bones through Netflix. starts at $9/month for their basic package .
There was still the issue though of the fact that there were a lot of programs that I enjoyed and had been watching for years and wanted to keep up with the current season. So we also got Hulu. With Hulu, you get the newest episodes of shows the day after they air. The only real downside is that CBS doesn't put their shows on Hulu but ABC, NBC, and some of my favorite shows from past years, as well as some cable channels, so it covers most of my shows that I watch. Cost $6/month.
Note: This post may contain affiliate links, which means if you buy from my link I might make a small commission. This does not affect the price you pay. See the full affiliate disclosure

 

here.
We also have Amazon Prime. My husband really wanted it for the free 2-day shipping with Amazon but you also get some free movies and TV programs that aren't available on Netflix. I don't think we would have got it just for the TV but it was an added bonus.
You can also pay to rent movies from it directly which is an added bonus that we have enjoyed. It's nice to be able to rent a movie for $4 or $5 from your own living room. Cost 99/yearly which is $8.25 a month.
So for Amazon, Netflix and Hulu, our Monthly total is 24.25 a month which is a lot cheaper than the $120-$130  per month that we were spending before and I get almost all my regular shows plus tons of other shows and movies. It is a much better deal and I hardly miss regular TV at all. I really enjoy not spending that extra $100 a month. We have found that making the choice to cut cable to save money really paid off for us and we hardly even notice a difference. 
What to use to watch these services
You will need a way to watch these applications though. You can watch them through Blu-ray DVD players, PlayStation and an Xbox, There are also other options out there like getting an Amazon fire TV  or Amazon Fire Stick with Alexa which we got for Christmas. We love ours and it lets us be able to watch Hulu, Netflix Youtube and Amazon right on our TV plus it has voice control which is really amazing.