Walmart Senior Discount: Everything You Need to Know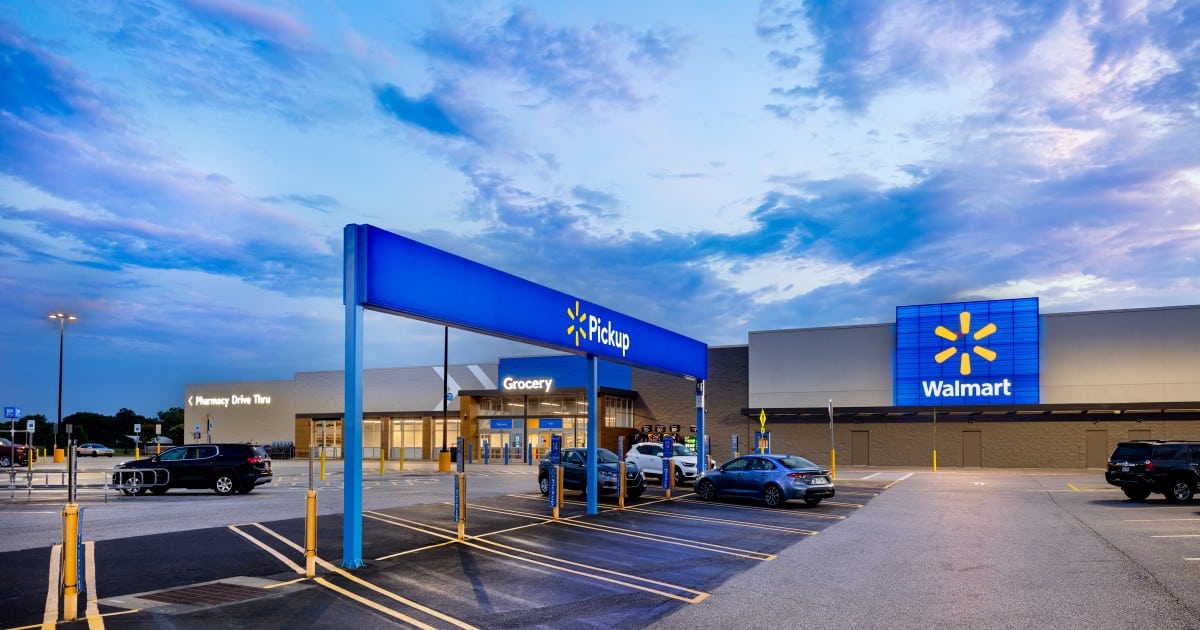 Walmart is a great place to shop for seniors, with a range of discounts and services available. However, does Walmart offer a senior discount? And how does the Walmart Senior Discount Policy work? In this blog post, we will take a look at the latest information on Walmart's senior discounts so that you can save money on your next shopping trip!
Is There A Walmart Senior Discount?
As of 2022, Walmart does not offer any senior discounts. However, we will update this article as soon as any changes are announced. In the meantime, seniors can save money at Walmart by taking advantage of the discounts, clearance items, price matching, rollbacks, and coupons available. Walmart does offer a seniors shopping hour for just their senior customers to enjoy the shopping experience stress-free.
AARP Walmart Prescription Savings
Walmart does partner with AARP to offer prescription savings for seniors. For more information on this program, please visit the AARP website. https://www.aarp.org/benefits-discounts/all/walmart-pharmacy-11558/
"When you use your free Rx discount card at Walmart Pharmacy, a participating retail pharmacy of AARP® Prescription Discounts provided by OptumRx®, you can save on all FDA-approved medications. Anyone can use this free discount program, but AARP members save even more and receive additional benefits."
How Does The Walmart Discount Policy Work?
The Walmart Discount Policy works in a similar way to the regular Walmart policy – by allowing customers to take advantage of price matching and coupons. In addition, seniors can also receive a discount on select clearance items, which are marked. Check out Walmart's Weekly Ads to find more discounts to get the lowest price.
https://www.walmart.com/weeklyads
Price Matching at Walmart
Walmart has price matching which allows customers to receive the lowest price on an item, whether it is in-store or online. If you find a lower price on an identical item at Walmart, tell the cashier before you pay and they will help you. For both Walmart stores and Walmart.com, you will need to request a price match before you make the purchase, and all price matches are subject to verification. Walmart will only price match with items that are priced lower on either Walmart.com or Jet.com.
Here are the specific details. http://help.walmart.com/app/answers/detail/a_id/31/~/walmarts-price-matching-policy
Coupons at Walmart
Walmart also offers a range of coupons that can be used in-store or online. You can find the latest Walmart Coupons on their website, and you can either print them out or show them on your phone. In addition, you can also use manufacturer coupons at Walmart stores – just make sure that the total value of the coupons does not exceed the item's price.
Use a Walmart credit card to get a discount on your groceries.
"Walmart offers a grocery credit card that helps you save money on the items you purchase most often. The Walmart Credit Card comes with no annual fee and special financing options, including no interest if paid in full within six months*. Plus, use your Walmart Credit Card at Walmart.com and get an extra discount on select items."
The Walmart Credit Card also offers other benefits. Having a Walmart credit card may entitle you to a discount at gas stations attached to your local Walmart as well. Here are some benefits you can get with your credit card.
Redeem for cash
Get a check or apply rewards as a statement credit.
Cover a purchase
Use your rewards during checkout at Walmart.com.
Gift Cards
Redeem gift cards from Walmart or other retailers.
Travel
Redeem rewards for flights, hotels, and more.
For more information, please visit the Walmart website.
walmart.com/cp/walmart-credit-card/632402
Conclusion
Walmart does not offer any senior discounts as of 2022, but seniors can save money by taking advantage of the discounts, price matching, coupons, and clearance items available. And don't forget about Walmart's senior shopping hour – a great opportunity to shop without any stress!