Verizon Senior Discount: How to Get the Best Deal at 55 and Older (2022)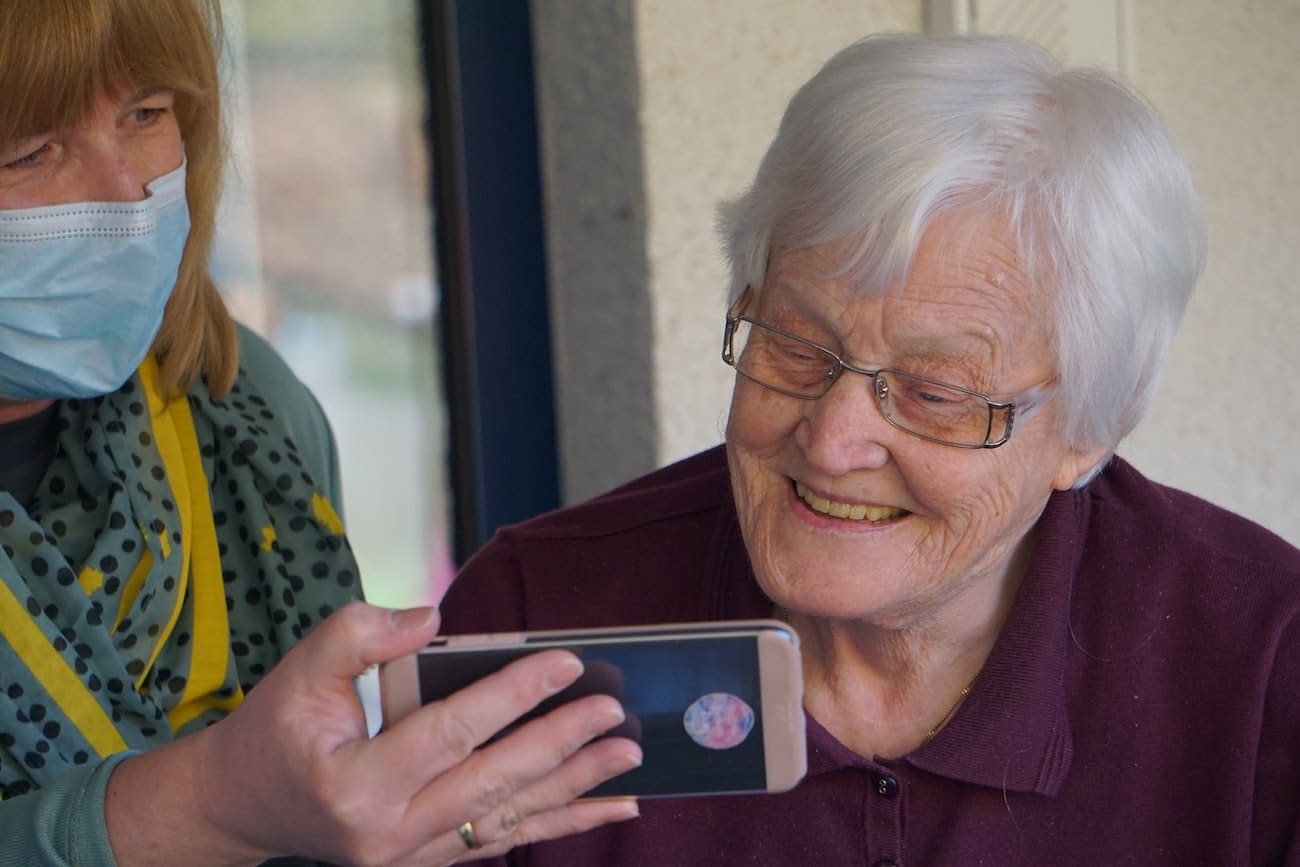 As you age, it becomes more and more important to find ways to save money. This is especially true when it comes to your cell phone bill. Luckily, Verizon offers a special discount for those who are 55 and older. In this article, we will talk about the Verizon senior discount and how you can take advantage of it. We will also discuss some of the other benefits that come with being a Verizon customer!
Does Verizon Have A Senior Discount?
Yes! The Verizon senior discount gives those 55 and older a 50% discount on their monthly bill for two lines and $10 for plans with only one line. This means that you can get unlimited talk, text, and data for only $40/month for two lines when the normal rate is $80/month. If you only need 1 person on the plan, you will pay $60 as opposed to the normal rate of $70/month. This is an incredible deal, especially when compared to the prices of other cell phone providers. The only downside is that it is only available for seniors in Florida.
There are many other benefits to being a Verizon customer. For example, you get access to the Verizon unlimited plan. This means that you can use as much data as you want without having to worry about overages. You will also have access to the best network coverage in the country.
How To Take Advantage Of The Senior Discount
To take advantage of the Verizon senior discount, all you have to do is provide proof of your age. This can be done by showing your driver's license, passport, or other official government ID. Once you have provided proof of your age, you will get a 50% discount on your monthly bill for two lines for as long as you remain a Verizon customer.
Here's how to get started:
Step 1: Go to verizon.com/plans/55plus/
Step Two: Click on the button that says check elegibility
Step Three: Answer the following questions:
– What year were you born?
– Which eligible location do you live in?
– Are you new to Verizon?
Step Four: If you are eligible, click on get started
Step Five: Enter how many lines you need and your zip code
You will then be taken to a page that explains the different prices, phones, and more. Make sure you read through this information and pick carefully.
Talk With Support For Help
If you have any questions about the Verizon senior discount or about your plan, don't hesitate to reach out to customer support. They will be more than happy to help you out! You can find the best deals and troubleshoot any questions you have by talking to live agents on the Verizon website. Here is the link to talk to support now. You can chat online, talk over the phone, or send an email.
https://www.verizon.com/support/contact-us/
If you go to this page, you will see a button in the bottom right corner that says chat with us. I recommend doing that since it makes the whole signup process easier.
https://www.verizon.com/smartphones/
The Verizon website also has a lot of good information about their plans.
Featured Products For Seniors
1. Apple iPhone 13, 128GB, Blue – Verizon Wireless
This phone is a great option for seniors because it is easy to use and has a lot of features that are helpful for those who are older. It comes with a 13-inch display so you don't have more space for bigger words, lots of memory to store all your pictures of your grandkids, and a fast system so you don't need to wait long for things to load. This means that you will be able to do a lot on the phone, including using the latest apps, streaming movies, and more. The phone also has a rear-facing camera and a front-facing camera.
2. Apple Watch Series 7 For Seniors
This is the newest apple watch model! It was introduced in October 2021, making it the greatest yet. The Apple Watch Series is a great choice for seniors because it is easy to use and has many features that are helpful for those who are older. For example, the watch can detect hard falls, measure blood oxygen levels, ECG testing on-demand, heart rate, and more. Even if you don't have your phone with you, you can still use the watch to make calls, get directions, and more.
3. CallToU Wireless Caregiver Pager Smart Call System
This is a great device for caregivers! It helps them stay connected with their elderly patients. The system includes 2 pagers that get your attention through ringtones. The pager will alert the caregiver when their patient needs help, whether that be with taking medication or getting up from a fall. This system is perfect for those who live with a caregiver but want an easy way to get