Amazon Prime Senior Discount 2022 (Best Amazon Discount For Seniors)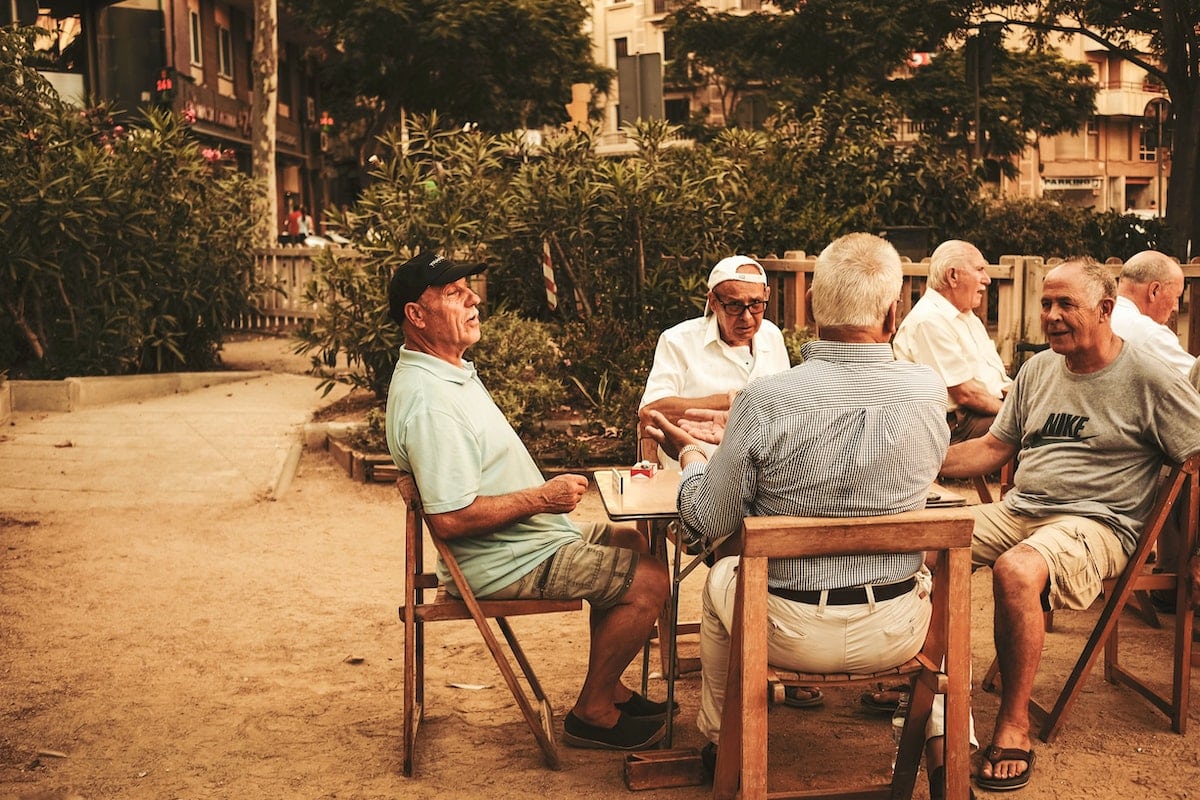 Amazon is a great service which allows you to buy almost anything online and get it to delivered to your house within days. You can sign up for Amazon prime to get sweet deals, free shipping, amazon prime video and more. If it were up to me all seniors would get the discount on Amazon, regardless of age or assistance.
Unfortunately, there is tight criteria to meet the requirements for the Amazon Senior Discount. You will need to have an EBT Card or Medicaid to qualify (sorry to any seniors who should qualify but don't)
Here's how to get the amazon senior discount if you qualify!
Step 1: Head over to Amazon.com by clicking this button!
Step 2: Click the button that says start 30 day free trial
Step 3: Enter your EBT number/upload a photo of your EBT card or verify you are in one of these programs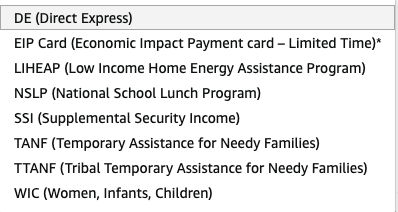 if you didn't qualify you can still get the free trial
Getting access to Amazon Prime can be a great idea. As a member you get access to
Free shipping on millions of products
Access to Amazon Prime Video
Discounts at whole foods
Access to Amazon Prime Photos
Access to Prime Pantry
And much more…