What Things Are Worth Spending Money On?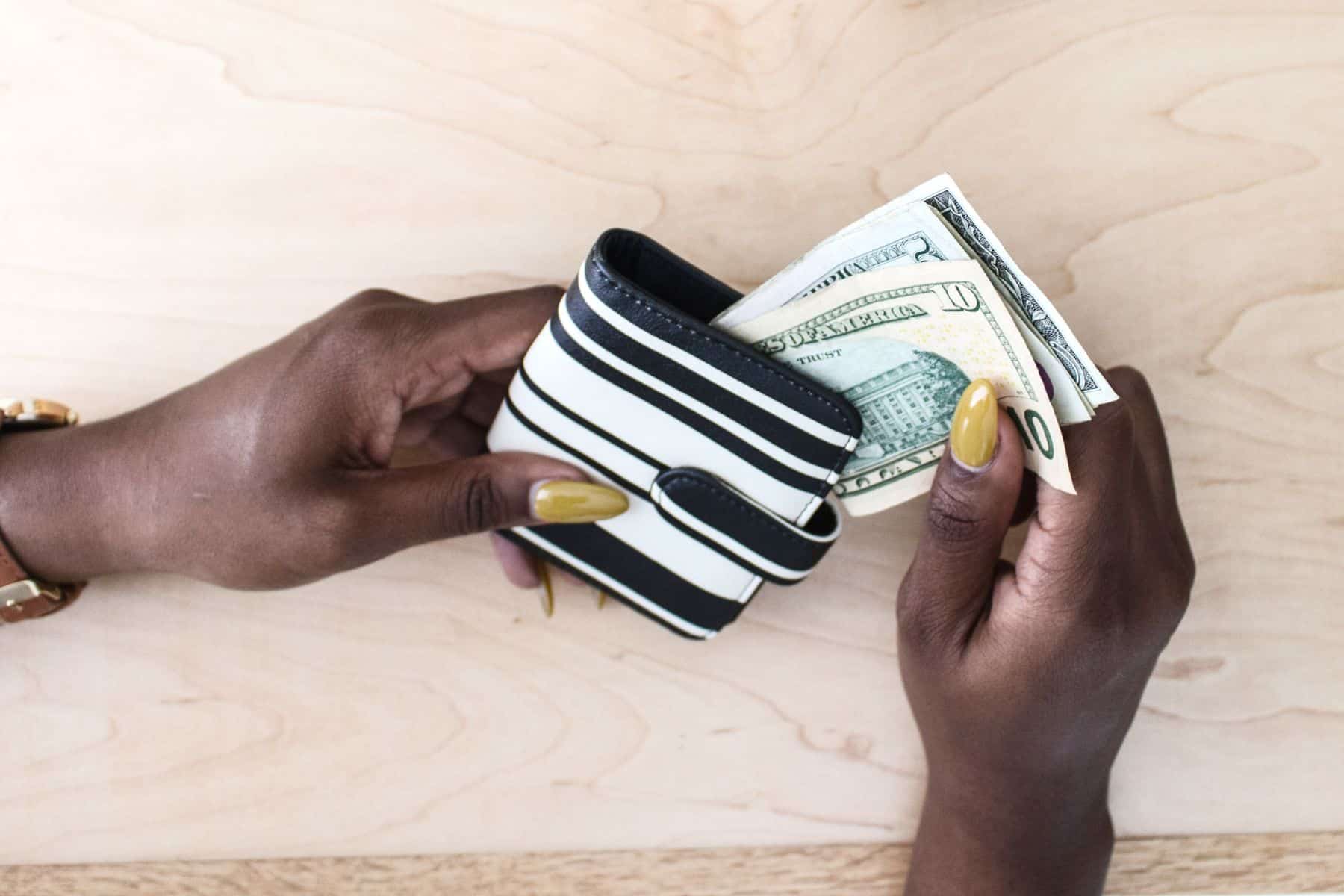 While going through the book Unstuffed I am really taking a hard look at the things in my home and their importance and what changes I need to make to what things we own and keep. That way we will have less clutter and also have more quality items in our homes that we love. I wanted to figure out what things are worth spending money on and what isn't.
This book is all about tackling clutter and the chaos it brings to our lives, homes, family and well being. I have gotten a lot of good advice from the book and it is written by a fellow blogger who I have followed for years. You can check out Ruth's Blog Living Well Spending Less to get to know her.
Will it last in a home filled with pets and a family?
For us, this has become such an important question when it comes to spending money on things when out shopping. We have two dogs, one who is still a puppy and two cats. Which means we have animals who chew things up and who pee on things as much as we try to stop them.
So at this stage of life things, there are certain things that are not appropriate to spend money on. Regardless of whether or not we want them, it wouldn't be wise to spend the money. An example is that we want to get a new bed for our bedroom. We've had our mattress forever and at some point, we really need a new one. Well until we get our puppy to be 100% house broken. Not chewing there is not a lot of sense in buying a brand new mattress. It's not worth spending money on something that expensive that will be ruined. So, for now, we make do with our old mattress which works fine and if it gets beat up more is not a problem.
Can we make a present more practical or serve two purposes?
This is a technique I use often in order to both save money and have less stuff brought into our house. When it comes to holidays and special occasions I want to make sure that we make the most of gifts and presents. My daughter just had a daddy/daughter dance at school so we got a dress that worked for both the dance and Easter. There was no reason to buy two dresses or have to fit two dresses in her closet. I really try hard to make sure that when she gets clothes either from me or for holidays that it can be used as many times as possible.
Also, it is worth spending money on things that will be used often and have more value than things that will just be thrown away or forgotten about. So for Easter baskets and Christmas stockings, I try to help fill them up with things like new socks, underwear, new pajamas, swimsuit, books, art supplies and things like that. Instead of small toys or lots of stuffed animals. A couple of fun things like that is fine but it is worth spending my money on new things that she needs and likes instead of more toys which she has plenty of.
Just taking the time to think about these two questions.  Helps me to spend less money and to not waste it on things that will be ruined or thrown out. There are many things to think about when it comes to having less stuff and spending less money. These questions are a good place to start, though.