Cheap Gifts for Teachers (that they won't re-gift!)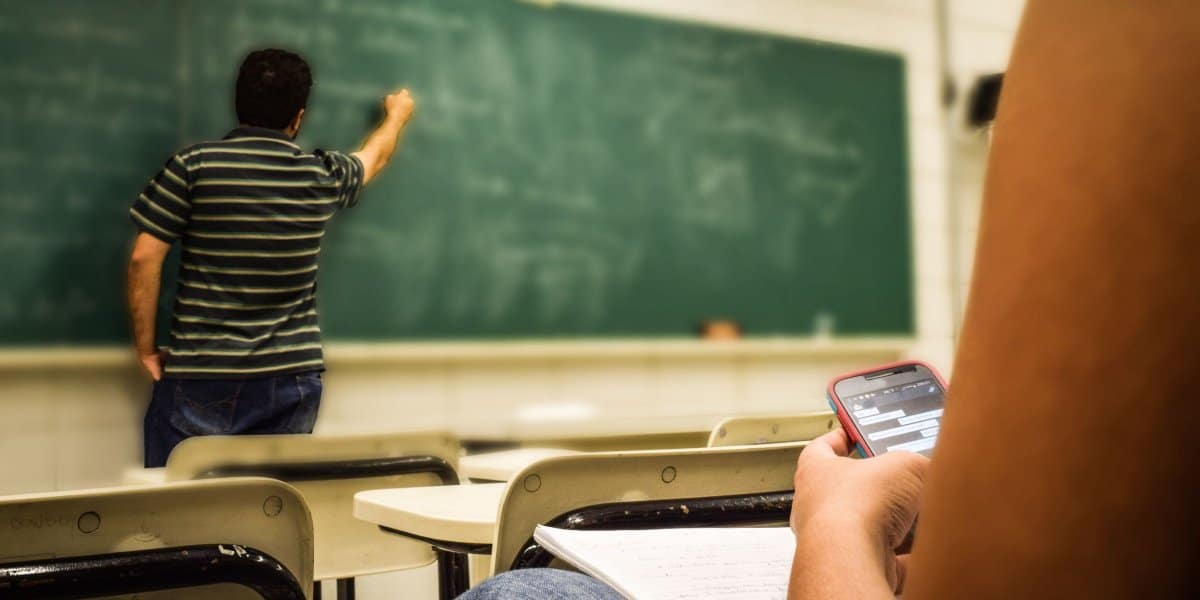 The two most stressful times of your child's school year are the beginning and the end. At the start of the school year, there are open houses, new class schedules and getting back into the normal routine after a long, lazy summer. As for the end of the school year, there's the issue of finding the perfect gift for your child's teacher.
Best Cheap Gifts for Teachers
This is something I struggle with every year because I never know what to get. Because we live life on a budget, I don't want to spend a lot of money. But, at the same time, I want it to be meaningful and not lame. What are the best cheap gifts for teachers?
Perhaps if I had a go-to list of perfect teacher gifts, the end of the year would be less stressful for me. As a mom, I want to set a good example of giving for my now-sixth-grade daughter by teacher her thoughtful gifts don't have to cost a lot of money. So, here it is — the best gifts for teachers for people on a budget.
Willow Tree Figurine
I'm a huge fan of Willow Tree and this one is perfect for teachers. It comes in a gift box with a card that reads, Thank you for making a difference." This hand-painted 5.5-inch figurine is a gift they're sure to cherish for years to come.
Jumbo Teacher Stamps
Teachers love stationary supplies and these stamps will make grading papers quick and easy. This set of 30 stamps comes with its own plastic storage case and includes encouraging messages your child's teacher is sure to love.
Milk Chocolate
Who doesn't like chocolate? Well, there are a few people out there, I suppose. But most of us enjoy it. And giving this delicious gift in the shape of an apple is sure to make any teacher smile.
Personalized Classroom Rules (for Preschool and Kindergarten)
Printed with "rules," this fun piece of art includes statements like "smile," "take turns," and "try new things." It's the perfect addition to a teacher's classroom!
Personalized Classroom Rules (for middle school and junior high)
Geared toward middle school and junior high classrooms, this personalized sign would be a great addition to any classroom. Filled with fun reminders teens need, like "keep all personal electronics put away," your child's teacher will love it.
Sticky Note and Page Marker Boxed Set
In a case that includes an inspiring message written especially for teachers, these sticky tabs and Post-It notes are sure to delight. Teachers love stationary and there's no such thing as too many Post-Its!
Periodic Table Coffee Cup
Perfect for a grade-school teacher or a middle or high school science teacher, this coffee mug will bring laughs with its "I use this mug periodically" message.
Now, I'm not the DIY type — plus, I rarely have free time, so this list includes classy gifts you can go out and buy.