How To Guide For Saving Money On Groceries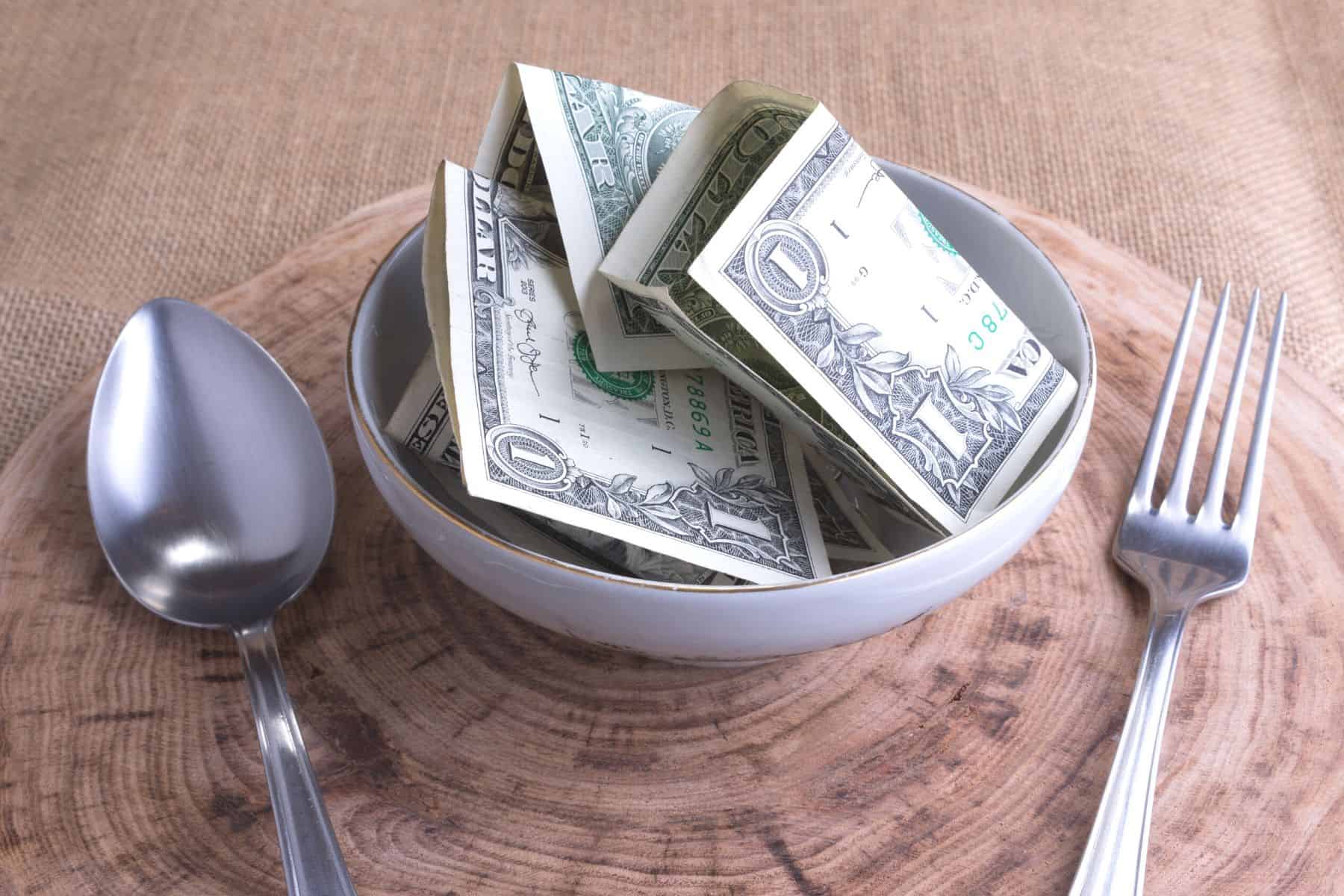 I want to work on saving money on groceries and have been trying to cut down my food spending. These are the budget tips that I've been using and more articles to help you figure out your own budget. I've also included a free Grocery shopping List printable for you to use.
When you are on a budget it is helpful to save money where you can. Most of our bills are not in our control they are the same month to month. Your rent, your car payment, TV/internet, etc. They stay the same each month or close to it. Learning tips for saving money on groceries can bring down one of your biggest monthly expenses.
1. The first thing to do is to look at what you still had on hand in the freezer and pantry. Save money on groceries by breaking the bad habit of buying stuff you already have or more than you need.
2. Then think of what meals you'd like to make during the week. I find it to be a good idea to make enough for leftovers for lunch the next day. I don't like cooking very much so most meals are pretty simple and quick to make. For me, it doesn't work to assign a meal to a certain day, so I just came up with at least five meals and I'll make them on the night that works. Our favorites are tacos bbq chicken with salad, hot dogs, spaghetti, sandwiches, and hamburgers.
3Meal planning works but to stick with it and be successful you need to figure out how to make it work for your family. For me not scheduling out specific days and getting to choose from a list of meals each day works best.
4. Then it's important to make a shopping list keeping those meals in mind. Having a list will keep you on a budget when grocery shopping. Plus it will help you save on gas. You don't want to have to drive into town to the store multiple times during the week. With gas prices so high we ait's important to limit driving as much as possible.
5. Then on my list, I will sometimes just put fruit on the list and then wait till I get to the store to see what looks the best and are the best deals. Since Fruit is so seasonal I want to make sure I'm getting the best deal on the best product. Unless I am making something that needs a specific fruit.
I'm not an expert at this or anything but I've been working on saving money on groceries and it's getting better. Recently we've been using the Ibotta app to help us save money on groceries. My husband loves using it to earn cash back! Instead of using coupons you earn cash back on the food you are buying anyway. 
Before you shop, check the app for cash back offers on the products you are buying. When you get back from the store and are unloading your groceries, get back on the app to scan the products you bought and take a picture of your receipt. Just like that, cash back!
To learn more about saving money on groceries here are some articles to help you out.
1. How to Save on Groceries, even when you don't feel like it.
2. 5 Ways to stick to your Grocery Budget