Mcdonald's Senior Discount + Menu Review 2022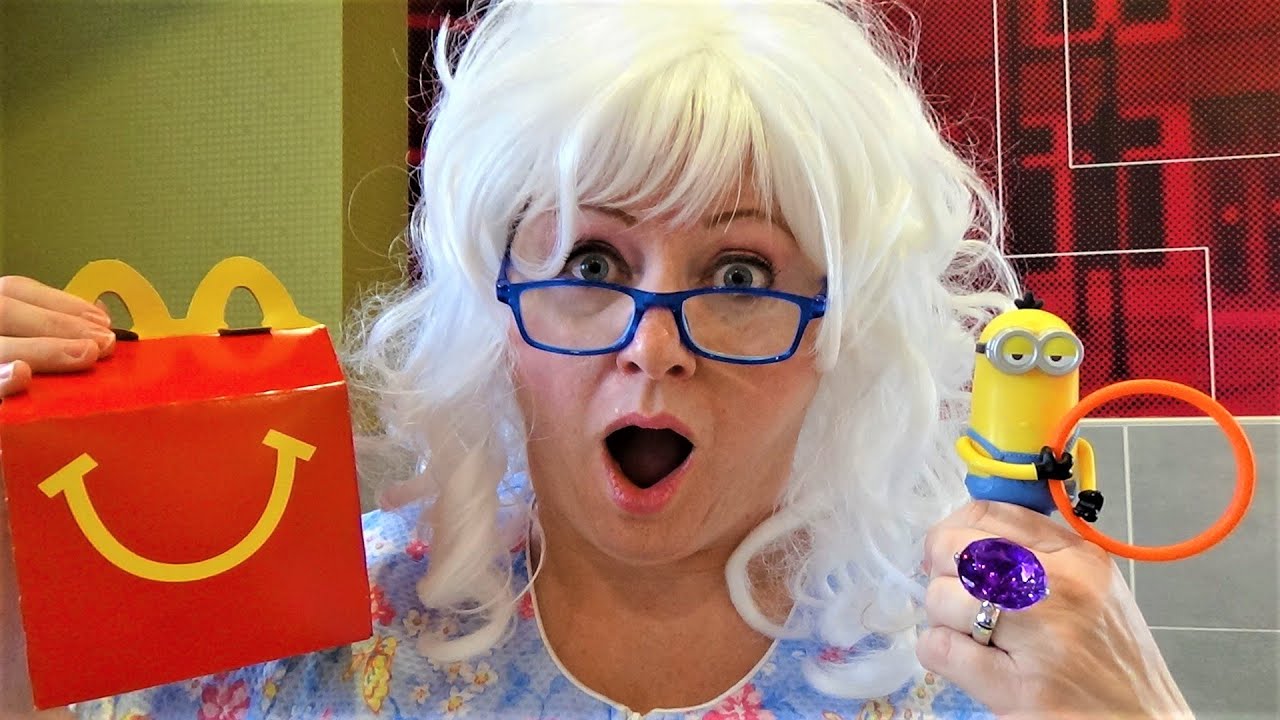 Mcdonald's is a fast-food giant that has been around for over 50 years. They are known for their cheap and quick meals, but is Mcdonald's good value for money? In this article, we will take a look at the senior discounts available at McDonald's, as well as their menu prices, and review some of their most popular items. Stay tuned to find out if you should be heading to Mcdonald's next time you're looking for a meal on the go!
Is There A Mcdonald's Senior Discount?
Mcdonald's offer for a senior discount depends on the location you eat at since each Mcdonald's is a franchise. The discount offers a percentage off the total bill, which varies depending on the location. However, it is worth noting that not all Mcdonald's locations offer this discount – so be sure to check before you go! If it was up to me, I would make it so all seniors at McDonalds get a senior discount.
The Seniorlist heard back from Corporate Mcdonald's and got this response:
"Thank you for taking the time to contact McDonald's. We truly appreciate customer feedback and welcome the opportunity to share some information with you.
More than 90 percent of McDonald's U.S. restaurants are owned and operated by independent business people. As independent owners, McDonald's franchisees have the authority to make certain operating decisions as they relate to their McDonald's restaurant operations. We recommend inquiring directly with your local McDonald's in regards to any senior discounts or Veterans' discounts they may offer. –
Again, thank you for contacting McDonald's. We hope to have the opportunity of serving you again soon under the Golden Arches – Caroline, McDonald's Customer Response Center"
So, it would be best to check with your local Mcdonald's before assuming that there is a discount. However, if there is one available, the senior discount can range from around $0.50 off per meal to a few dollars off the total bill or maybe a free coffee.
Ways To Save Money Through The Mcdonald's App
I would highly suggest downloading the McDonald's app for your phone to save money. There are several deals on there and most are better than 10% off of coffee. You can only use one discount at a time but it lets you use another discount an hour from using the last one.
Right now there's one deal to buy a 20 piece Chicken McNuggets and you get 2 fries of any size free.
With $5 you can get 2 or 3 meals depending on how hungry you are by using this menu hack.
You can get free fries with a $1 purchase.
You can get any size of coffee for $1 on the app.
You can get 50% off 10 piece chicken McNuggets.
Mcdonald's Menu Review
Now that we know about the senior discount and how to save money at Mcdonald's, let's take a look at their menu.
https://www.mcdonalds.com/us/en-us/full-menu.html
The most popular item on the McDonald's menu is the Big Mac. It was first created in 1967 and is made with two all-beef patties, special sauce, lettuce, cheese, pickles, and onions on a sesame seed bun.
Next on the list is the crispy chicken sandwich. This was added to the menu in 2015 and is made with a buttermilk crispy chicken breast, white cheddar cheese, bacon, lettuce, tomatoes, and red onions on a sesame seed bun.
Another super popular menu item is the fries. These are made with fresh sea salt, potatoes, and oil.
The quarter pounder is also a fan favorite. It is made with fresh, never frozen beef and comes with cheese, pickles, onions, and mustard.
The egg McMuffin is a breakfast item that includes an egg, Canadian bacon, and American cheese on an English muffin.
The Mcdonald's menu also includes Happy Meals for kids, which come with a choice of small fries and a soft drink, or a six-piece Chicken McNuggets and small fries.
As for the drinks, Mcdonald's offers a variety of Coca-Cola products, as well as McCafe coffee. They also have a range of shakes, sundaes, and desserts.
My final favorite item on the Mcdonald's menu is the soft-serve ice cream. I love that they have both vanilla and chocolate.
Final Thoughts
Overall, I was pretty happy with the food at Mcdonald's. The prices were as expected and I liked that the Mcdonald's app has a lot of discounts. However, I didn't love that there is no corporate-wide senior discount. That said, it's best to check with your local Mcdonald's to see if they offer a discount. Thanks for reading!