Discounts You Never Knew About from Your College Alumni Association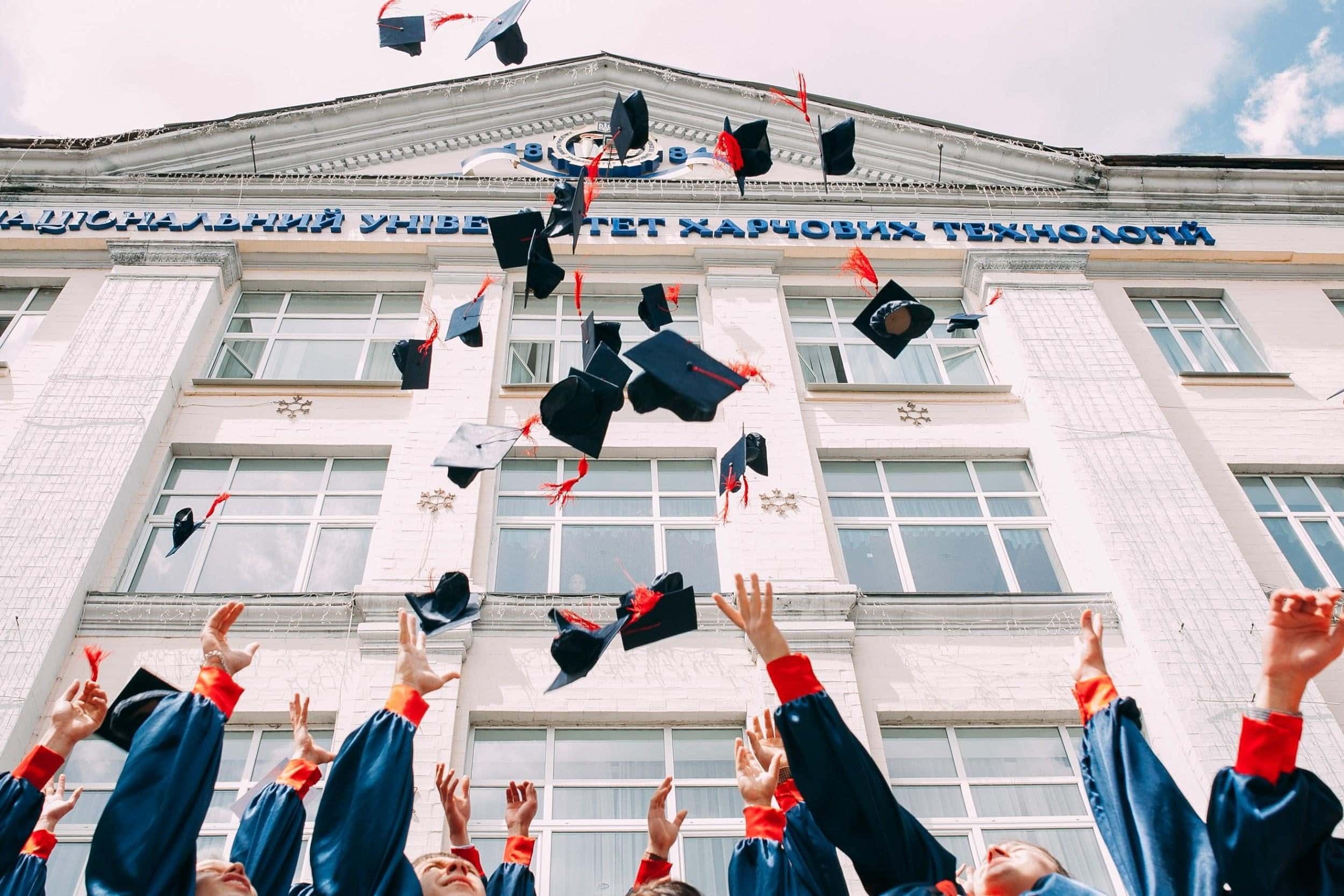 Does it seem like the alumni association at your alma mater incessantly sends you requests to join them?
Once you graduated from college, you might have just wanted to start your new life and move on from being a student. However, the college you attended has probably been hounding you to join the alumni association, and you might assume that it's just to support the alumni association with donations.
Although this may be a worthy cause, there might also be something in it for you.
Alumni association benefits might be worth exploring
If you are lucky enough to have attended a school whose alumni association offers discounts, you might be surprised to see how beneficial it is to be a member. In the last few years, many schools have even dropped the fee for joining the alumni association. All you need is to be a graduate.
Even if there is a fee to join your alumni association, the discounts they offer may make joining worth it. Some of the programs are so extensive that it's very likely you'll be able to save more than you spend on the fee.
A lot of schools offer benefits related to the school, such as discounts to school sports events, access to a school store or library, or school license plates. This post will focus more on benefits that aren't specific to the school.
Let's look at some examples
Here are just a few examples of alumni associations that offer discounts:
Penn State:
Membership fee: $50 per year
Discounts
Their Alumni Insurance Program includes home, auto, renters, life, health, long-term care, and pet insurance, as well as trip cancellation, dental and vision plans, and emergency assistance.
Receive 15% off Kaplan Test Preparation.
Get up to 40% off travel through TravelBlue Discount Vacations.
This one's unusual: get a discounted rate on electricity and gas utility bills. It looks exciting at first glance, but read the fine print! After the introductory period, their discount price may or may not be lower than the price you're already paying.
However, you can cancel with no fee, and you get your $100 bonus after only two months. You also receive 3% cash back after 12 months and 15% off supply rates for the first three months, then a variable rate. It still seems worth it for at least a few months.
Iowa State
Membership fee: $57 per year
Discounts
Iowa State has partnered with Access Development, a service that offers discounts of up to 50% on up to 300,000 merchants in the United States, from restaurants to hotels to automotive to entertainment to health and beauty and more.
A savings estimator can give you an idea of how much you can save per year with their discounts, depending on how often you purchase types of products or services. Just a few discounts per month can add up to over $1,000 per year.
They've also partnered with Nationwide Insurance to offer auto, home, renters, condo, pet, powersport, boat, RV, and life insurance.
Alumni who still live in Iowa can take advantage of an array of discounts that are exclusive to Iowa residents.
University of Central Florida
Membership fee: none
Discounts
UCF has partnered with Abenity, which is very similar to Access Development, the service that Iowa State uses. Abenity offers over 302,000 discounts across 10,000 cities as well as over 200,000 online discounts. Their most popular discounts are for movie tickets and theme parks.
You can get a Bank of America UCF Alumni Cash Rewards Visa Signature credit card with up to 3% cash back on purchases and a $150 bonus after spending $500 in the first 90 days.
Insure your auto, home, belongings if you're renting, condo, boat, and/or motorcycle through GEICO insurance.
Receive up to 20% off at various merchants that offer specialty items like gifts, flowers, or even flooring.
If you're still in Orlando, you might want to take advantage of 50% off rent for the first two months at US Storage Centers in Orlando.
Get the enrollment fee waived and pay only $10 or $20 per month with no contract at Youfit Health Clubs.
Park at airports across the US for up to 15% off through CheapAirportParking.
They offer a 10% discount on travel through Contiki Travel, but there's a catch: You have to be age 18 to 35.
Their partnerships with Avis, Budget, and Enterprise can get you up to 20% off car rentals.
Discount programs vary widely
The discounts above are typical among the larger state universities. Many schools also offer discounted access to on-campus facilities like fitness centers.
Some schools offer unique discounts. For example, UCLA provides a $500 rebate on solar system installation and a 10% discount on plastic surgery. Some schools partner with TicketsatWork, which includes a vast array of discounts, including help with getting a good price on a new or used car.
Unfortunately, some universities don't offer any discounts at all. If your alumni association doesn't, it might be worth it to contact them and ask why not.
Of course, discounts can take you into a rabbit hole of spending on things that you don't really need. But if you can discipline yourself to only use alumni association discounts for products and services you would buy anyway, it will be that much easier to stick to your budget and work toward financial independence.
Check your school's alumni association
Check your college's alumni website to see what they offer and what their fee is. It may be worth it to join that alumni association!