Save More Money with these Affordable Christmas Traditions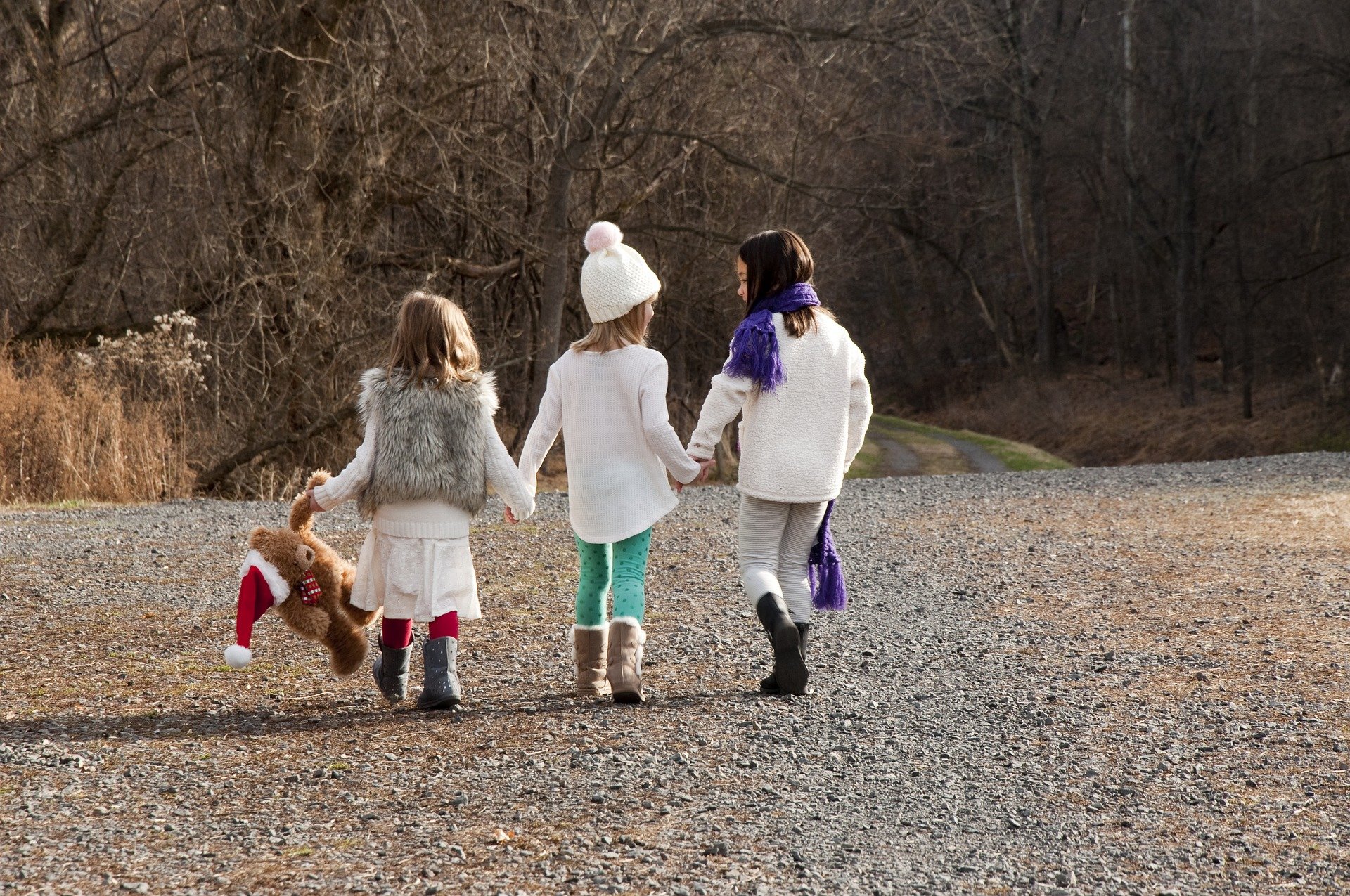 Broke this Christmas? You're not alone. More than half of all Americans admit to having less than $1,000 in their savings account. Since Christmas is the season of giving, I often find myself overspending out of fear of looking greedy or being seen as a "Scrooge." But it's time to stop. We don't have to blow our budget to impress anyone else or to create memories with our families.
And – oh! – can you overspend at Christmas!
From expensive family vacations to high-priced tickets to see the Nutcracker ballet, it's easy to break the bank in the name of Christmas.
But this year, I invite you to appreciate a simpler holiday.
I invite you to a Christmas where happiness is found in the simple things and not in the price tag. This year, I urge you to slow down and make lasting memories together regardless of the number of gifts you have under the tree or the amount of money you spend on holiday activities.
So turn off your tv, skip the Elf on a Shelf, and leave the overpriced advent calendars at the store. Instead, try a few of these ideas for Christmas traditions that won't sacrifice your financial future.
Kickoff with Special Days
Have a special day set aside for your favorite activities, like making Christmas cookies or decorating the tree.
In my family, every year we spend the day after Thanksgiving decorating our Christmas tree and always wake up that morning giddy with excitement! As an added bonus, it saves us money by taking our attention away from all those "Black Friday" sales that are full of great deals on stuff we don't need.
Tour de Lights
Yes, sometimes the cost of gas can skyrocket and make this a not-so-budget-friendly idea. But, for the most part, touring your town to take in all the bright displays of Christmas lights is a fun, frugal option for a family tradition.
To get the most out of this, have your kids change into their pajamas and pack snacks to enjoy as you cruise through the neighborhoods and parks full of lights.
Make Your Own Countdown Calendar
The cost of store-bought advent calendars is outrageous! And most of the time they're filled with cheap trinkets that end up in the trash.
Instead, make your own advent calendar to countdown to Christmas!
Two of the most popular (and easiest… I'm all about easy!) ideas are to cut construction paper into strips and make a chain of 25 paper rings – and rip one off every day. Or you can pick up a bag or two of Starlight Mints (depending on how many kids you have), count out 25 of them and stick them to a piece of red or green construction paper in the shape of a tree. And, each day, have your child remove one to eat and enjoy.
Make the Morning Magical
There's nothing quite like a hot, delicious breakfast during the holidays. Save yourself some time and prepare a breakfast casserole in advance to quick pop in the oven, or make some pumpkin chocolate chip pancakes ahead of time to feast on in the morning.
Make it even more magical by using your fancy dishes and decorating the table with candy canes, Christmas placemats, and other holiday décor.
Hunt for Treasure
Start a new family tradition of opening one gift on Christmas Eve – but instead of just setting the gifts under the tree, set up a scavenger hunt!
Plan clues for your children to follow that lead them to their gift. This will build anticipation and create a lasting memory as they go on a treasure hunt to find their first Christmas gift of the season!
Have a Homemade Christmas
Christmas is over-commercialized – there are television ads urging us to buy the newest gadget and store displays set up to entice us to blow our budget. But the best gifts are those that come from the heart.
Talk to your family and friends about doing a homemade Christmas this year.
Commit to not buying gifts and, instead, DIY your gift-giving efforts. Not only do you get to make some creative family memories but you also get the added bonus of saving money on buying gifts!
Indoor Sleepover Beneath the Tree
There is nothing quite as magical at Christmas as the glow of the lights from the tree. And the kids will never forget a family sleepover beneath the tree!
You can make this extra special by planning an entire night of fun. Start with a gingerbread house decorating contest (keep this low-cost by using graham crackers and frosting to build the houses), followed by putting together a Christmas puzzle.
And finish the night by singing Christmas carols as you drift off to sleep next to the tree.
The Christmas Pickle
One of my family's favorite low-cost Christmas traditions is the Christmas Pickle.
Though there is some disagreement about where the tradition originated from, there's no doubt it's become a mainstay in the homes of many Americans – mine included.
The idea is pretty simple: a pickle-shaped ornament is hung last on the tree and the first person to find it on Christmas morning gets a small gift – usually a shareable box of chocolates. So easy! And we adore this as a family!
You see, you don't have to spend a lot of money to make lasting family memories. Often the best memories – the ones that are etched in the minds of our children – come from the simplest moments together.
What are your favorite Christmas traditions?