Top 10 Practical Wedding Gifts on a Budget (+1 splurge item!)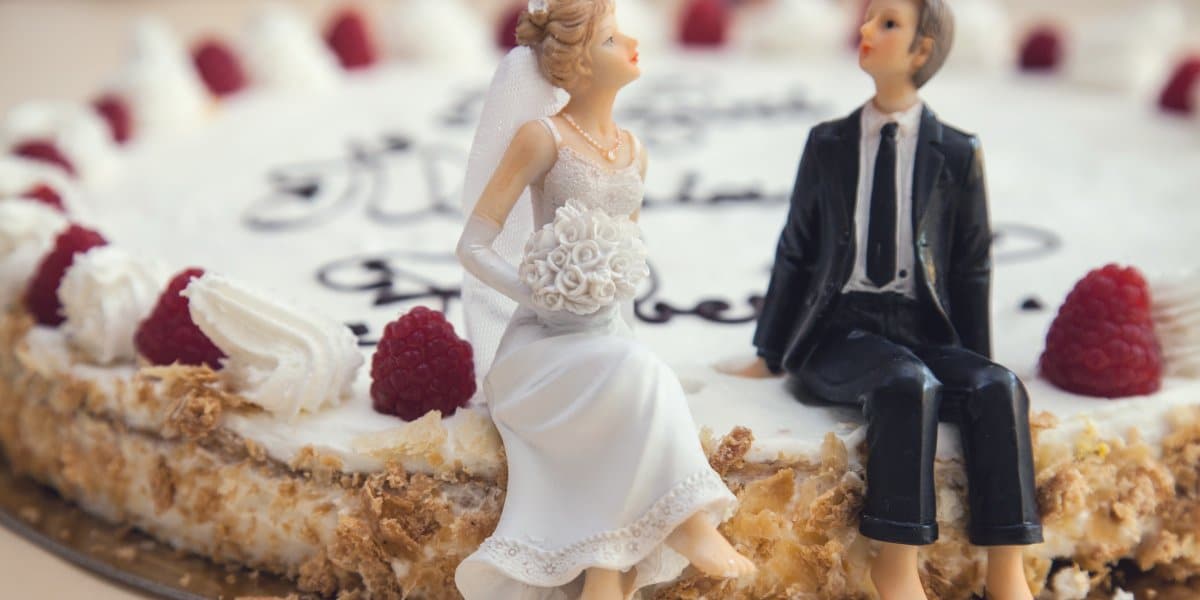 When turning to Google for ideas on wedding gifts, I'm always disappointed with the results. I'm presented with super-expensive options (a $100 french press, anyone?) or DIY solutions that I don't have the time or skill to accomplish. What I need are practical wedding gifts on a budget.
Most people have a wedding registry. Though some couples opt to not do that and some couples only put things on their registry that would blow my budget right out of the water. If they do have a registry, you can purchase one of the inexpensive options or get a group of friends together and go in on a bigger item.
But if you're lost about what to buy, what I've put together for you is a compilation of the top 10 gift suggestions from brides-to-be that fit into a normal, standard lifestyle. And – if you're lucky enough to be a bride-to-be, this article walks you through, step-by-step, on how to have a beautiful wedding on a budget.
Now, on to the best wedding gifts that won't break the bank:
1. Gift cards – always the right size and color
2. Embroidered linens – pick up monogrammed towels, pillowcases, or sheets at a discount and take them to a local shop to have them embroidered
3. Cookbook – even if they've had their own house for a while, giving them ideas on something new to try is a great gift option
4. Romantic dinner basket – include a package of pasta, your favorite pasta sauce, colander, bread (or a $5 gift card to a local bakery so they can buy their own), and candles to create atmosphere
5. A toast to the future – visit a local wine shop and ask the wine expert there to recommend an inexpensive bottle of wine that will taste even better in 10 years, add a note to say they can toast their marriage on their 10th anniversary
6. A beautiful frame for their wedding photo that the couple will cherish for years to come
7. Date night in – one of my favorite dates is the kind I can do in my pj's – pick up some movie-theater-candy, wine or soda, popcorn, a romantic comedy (or your favorite date-night movie), and a throw blanket for them to cuddle beneath
8. Personalized Christmas ornament – make sure you use their new last names
9. Honeymoon helper – a bottle of wine or champagne and a nice box of chocolates for the couple to share on their honeymoon is both thoughtful, elegant, and unique – and if you have a little extra in the budget, you can include wine glasses
10. Household supplies – fill a laundry basket with detergent, softener, hangers, or a dishpan with dish soap, scrubbers, and dish towels, or stock their pantry with boxed brownie, cake and cookie mixes and pair with rubber spatulas, measuring spoons, and a cute pair of oven mitts.
11. Bonus gift idea – If there's a special couple you want to spend a little more money on, try Mavenart.com. They take any photo and turn it into a gorgeous oil panting that newlyweds will cherish.
Final thoughts
It's always a struggle figuring out how much to spend on a wedding gift. Keep in mind that money does not equal love. And don't forget your money goals when shopping for that special couple.
What was your favorite wedding gift (to get or to give)?