Five Easy Ways to Get Extra Money for Christmas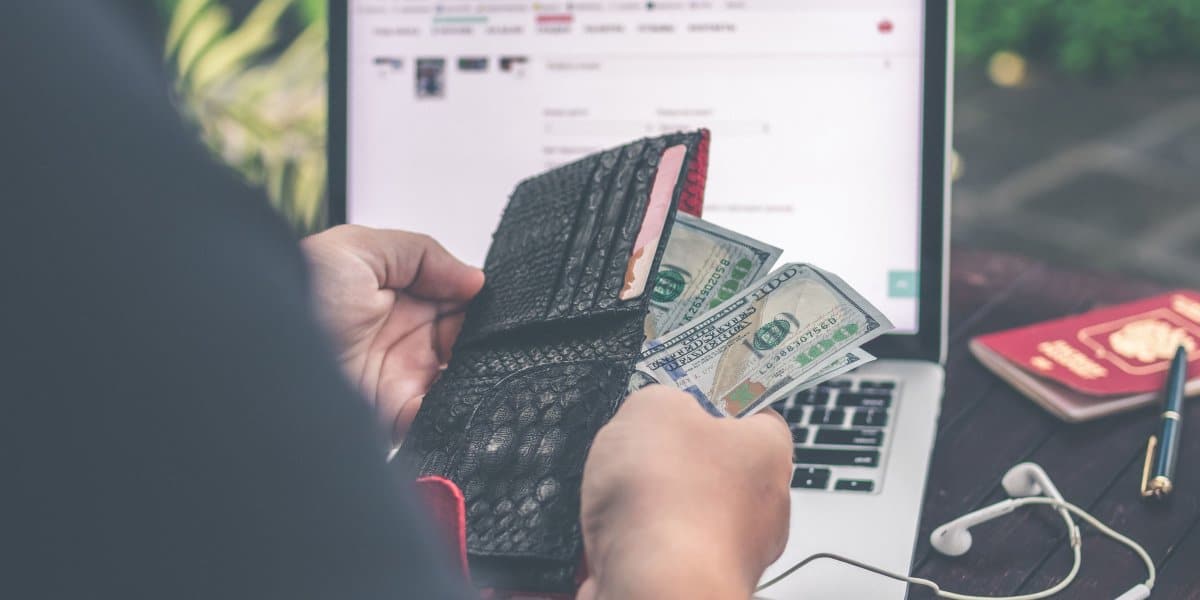 Do you have enough money set aside for Christmas shopping? The holidays are coming and they're coming fast. I always think I have enough time to put extra money away to help with Christmas expenses and every year the holidays sneak up on me faster than the year before (or so it seems). Looking for easy ways to get extra money for Christmas?
Easy Ways to Get Extra Money for Christmas
So here we are, on the fast-track to Christmas and we need some quick and easy money-making opportunities. Fear not! Here is a round-up of the top 5 best ways to make some extra cash for Christmas this year.
#1 Swagbucks
Earning money with Swagbucks is as easy as answering questions, watching videos and playing games.
It's true!
I've used Swagbucks for years and have gotten many rewards from it. I've redeemed points for Wal-Mart gift cards, Amazon.com, and even a few for Game Stop to share my rewards with my hubby.
It's a super-easy, quick way to get extra money for Christmas.
#2 Sell Your Stuff
We all have extra stuff lying around. And if you're in the northern part of the country, it's much too cold (and snowy!) to have a yard sale.
But we live in the age of technology and there are tons of online yard sale sites to unload your extra "stuff."
Facebook has local online yard sale groups and there's always Craigslist!
The earning potential with this is up to you… sell a few old CDs or videos or go large and earn big bucks from big-ticket items collecting dust around your house.
#3 Open a New Checking Account
Most banks at one time or another offer free money for opening up a new account and the holiday season is no exception.
I saw an ad this week for a $200 bonus when opening up a new account at 5/3! That's basically free money!
I did this a few years ago with Huntington Bank and earned a quick $150.
#4 Start a Business
Working from home is all the rage these days and for good reason: there's money to be had from starting your own business, and it's one of the easy ways to get extra money for Christmas!
I started a freelance writing business to make extra money, and there are some great money-making opportunities with out-of-the-box conveniences, too.
If you have a knack for detail, you can earn $2,000 or more in your spare time as a virtual assistant.
Or… if you're an excellent typist, consider doing transcription from home to make extra money.
#5 Get a Traditional Job in Retail
The holidays are commercialized and Christmas is no exception. With the influx of shoppers this time of year, plenty of retailers are hiring part-time, seasonal help.
It's a great time to get a job in retail! Check with local stores – Wal-Mart, Family Dollar, Dollar General, Costco, Sam's Club, Target… the list goes on!
If you have extra time to spare in the evenings or on weekends, retailers would love to have you.
What are your go-to ideas for earning extra cash for Christmas? Share in the comments!